ABS Consulting Services
Accurate Bookkeeping Solutions
We are a Vancouver based "full service" bookkeeping company that provides prompt and reliable service to all our clients.
We value all of our clients equally, yet each has a personalized and unique product offering that is tailored to meet their specific needs. All our clients experience clarity, honesty and the highest level of integrity with our service.
Transparency is our goal.
Our goal is to make sure that you know where you stand!
Our commitment is to empower you, the client, by sharing our expertise and knowledge. This is our formula in helping you succeed on a path to self-fulfillment and financial independence.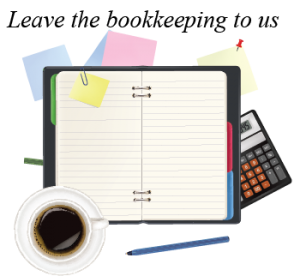 604-442-4376
We are a Vancouver based  Bookkeeping Company
All of our services are available in Vancouver and the
Greater Vancouver Area.
Are you ready to start growing your business? Are you tired of wondering where you are financially?
Contact us today and arrange a free consultation