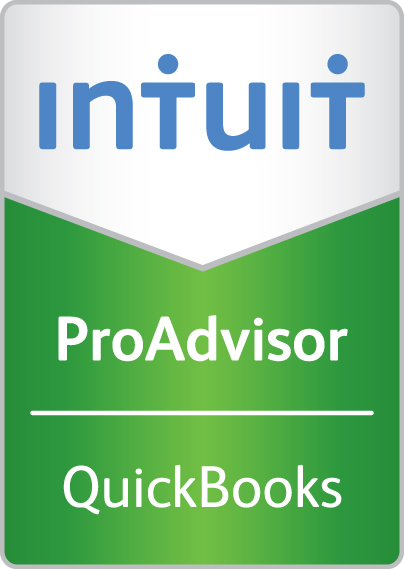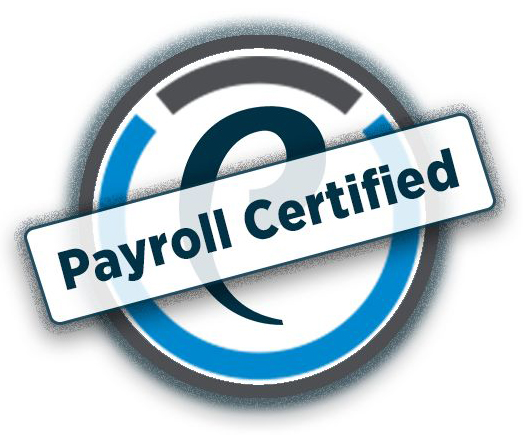 Every client has unique needs and we will tailor our services to help you meet those needs. Whether your business is home based, or if you can't afford the investment in space or hardware and software for a bookkeeper, we can help.
We are able to provide you with a full range of service.
Our membership of the Institute of Professional Bookkeepers of Canada ensures that you get fully ethical service with a high level of accountability.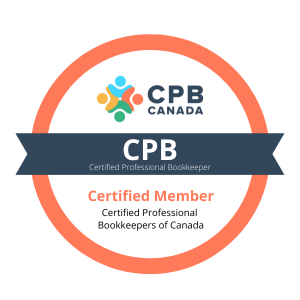 Our high quality of service, coupled with a quick turnaround, increases your ability to make informed business decisions in a timely manner. Our experience shows that our services will provide you with an increase in your productivity, efficiency and profitability.
Working closely together with you, in a strategic partnership, we can develop timely solutions to help grow your business and meet your goals.
Contact us today to arrange your free consultation to assess your accounting needs.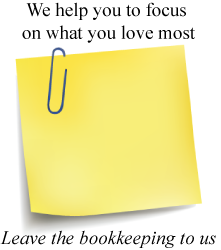 Some of the services we provide are;
Consulting and Planning

Bookkeeping Systems
Bookkeeping Catch-Up
Bookkeeping Maintenance
Office Administration

Office Support

Payroll Services

Tax Remittance Services

CRA Liaison

Offering services in Greater Vancouver.
From Surrey to West Vancouver, from Delta to North Vancouver,
from Maple Ridge to Burnaby.
We are a local and Canadian Certified Bookkeeping Company servicing the Greater Vancouver Area.
We offer both virtual (off site, remote access) and on-site bookkeeping services.
"QuickBooks and QuickBooks ProAdvisor are registered trademarks and/or registered service marks of Intuit Inc."